How to manage a pet that is having seizures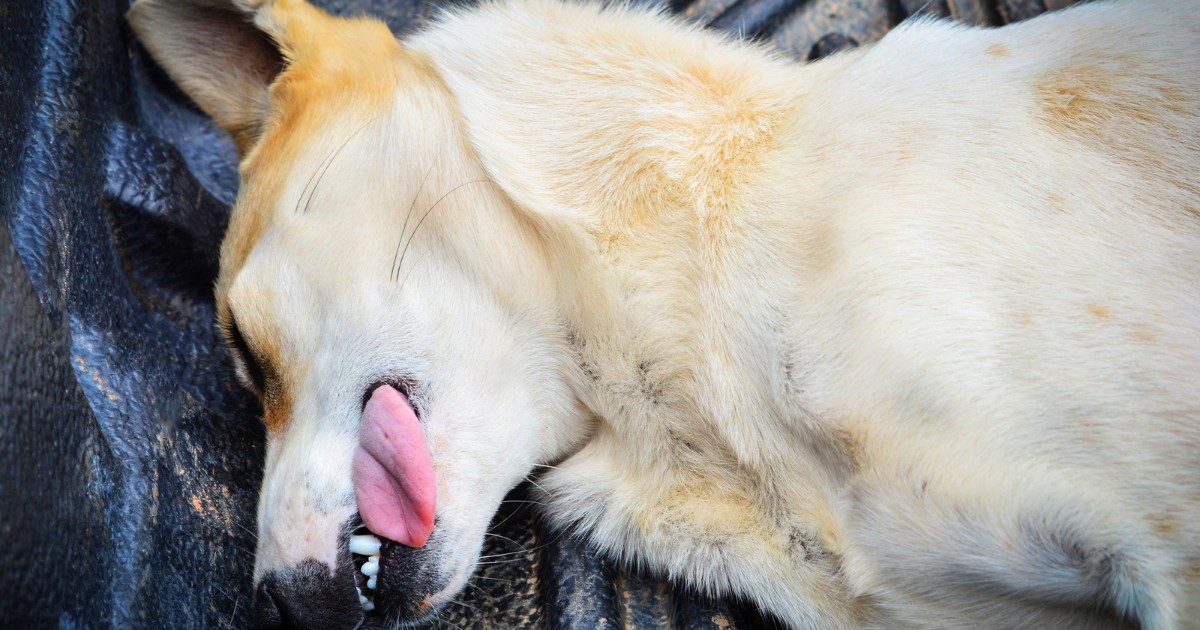 My pet is staring blankly and twitching, and is drooling excessively. What must I do?
It's a frightening experience to witness your dog or cat having a seizure. In everyday life, pets are conscious and aware of their owners, responding to your words and actions, but during a seizure, a dog or cat may be standing up or lying on their side, staring blankly, twitching, convulsing and drooling, or making some seemingly terrifying sounds. You may feel scared and helpless, not knowing what's happening to your pet or what you can do to ease their seeming discomfort.